Support your goals, fund your future
In your first year, you'll encounter new financial responsibilities and opportunities. Many college students balance the need to make a wage while working on a degree. At KU, this balance works best on campus.
Earn a paycheck
You'll find campus employment opportunities in a variety of settings, including libraries, museums, labs, offices, and dining. Beyond flexible schedules and convenience, student jobs may offer career experience in relevant fields and professional connections with faculty, staff, and industry leaders.
Campus employment
Get a feel for the kinds of jobs available — or start connecting with campus employers — through KU's employment website.
Hire Jayhawks
For an advanced look at prospects beyond campus, search the HireJayhawks career management service for internship, part-time, and full-time opportunities.
Swipe to see more
Consider work-study
If you filed a FAFSA, you may be eligible for federal work-study. Through work-study, students can earn a wage through federally-subsidized, part-time employment on campus.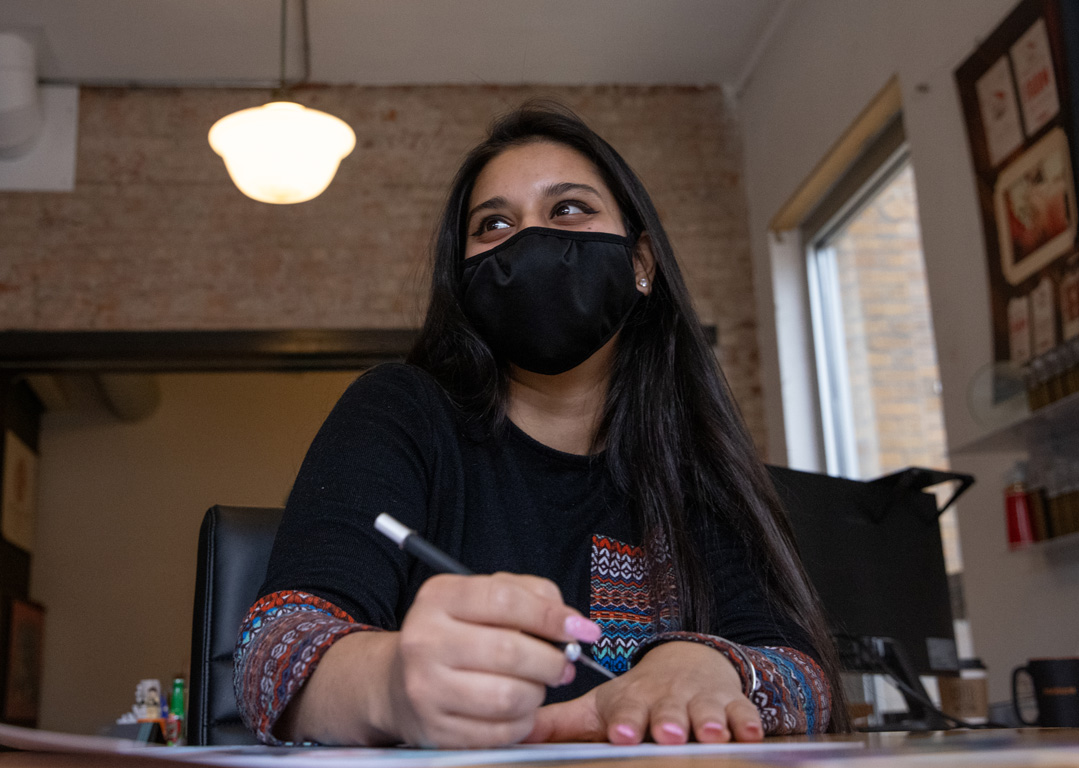 University Career Center
The University Career Center specializes in coaching students new to the workforce — then connecting them with employers and positions that lead to promising post-KU careers.
Student Money Management Services
SMMS helps students analyze their budgets, make sound financial decisions, and commit to controlling their financial lives while at KU and into the future.
Jayhawk Career Network
Through mentorship, programming, and an active job board, the Jayhawk Career Network connects current students with future employers and career opportunities.