Your first year in the classroom
First-year exploration isn't just allowed at KU, but encouraged. As your degree path takes shape, you'll accrue a network of advisors, faculty, and mentors, ready to support you through to graduation.
Earning your degree
Before you delve into the details of your degree, let's step back and examine the fundamentals that make up a KU education.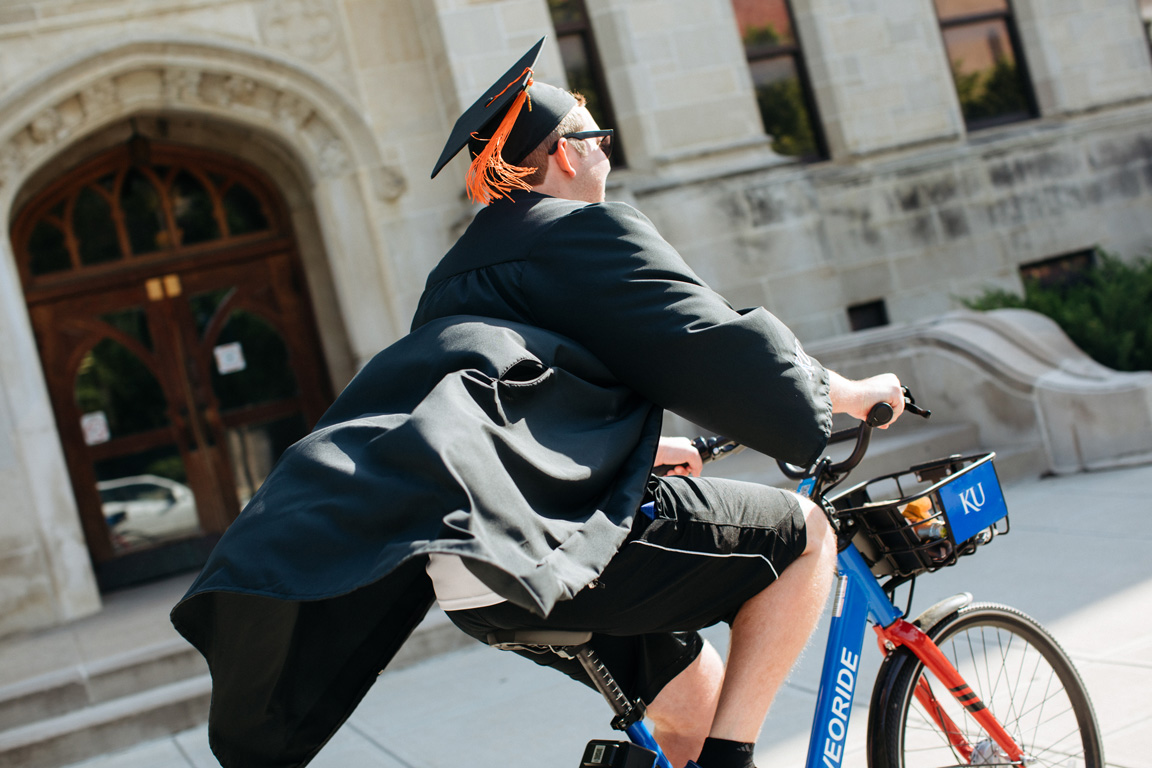 Exploring majors
Choosing from over 200 KU majors may seem daunting, but it doesn't have to be. Heed these tips as you begin to weigh your options.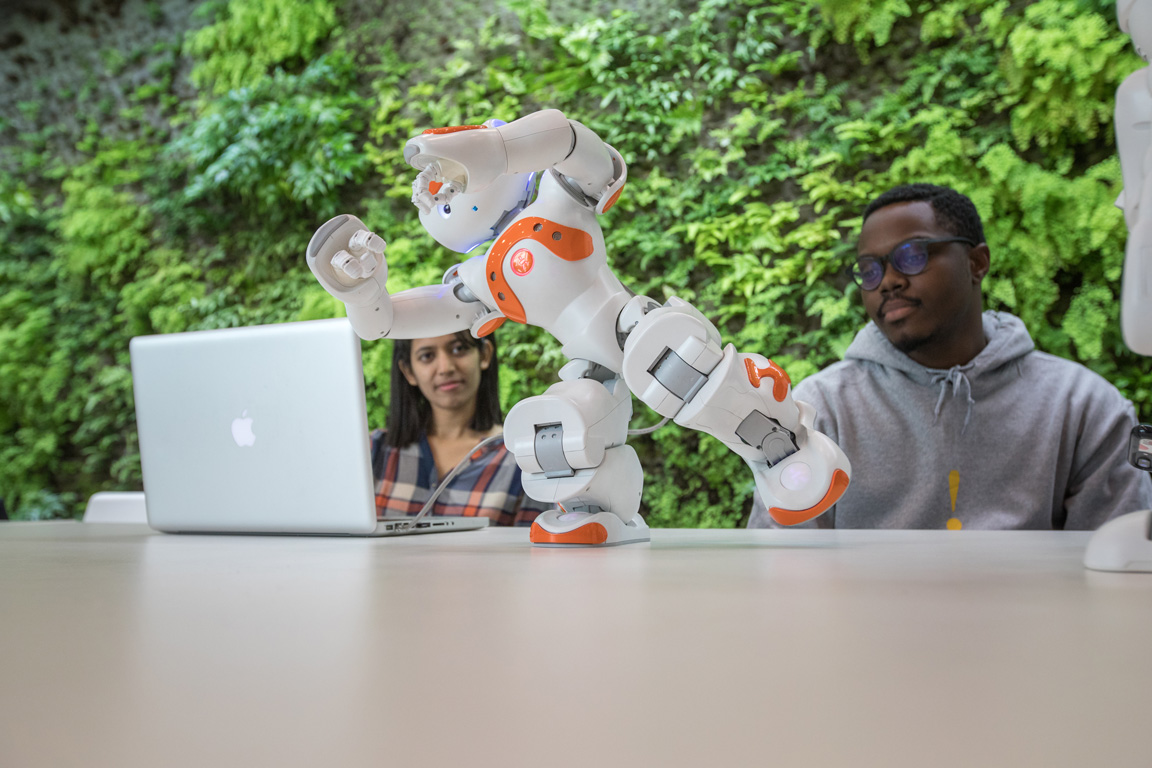 First-year programs
First-year programs focus on the college fundamentals, offering small-group course options that introduce you and other new Jayhawks to the history, subjects, and communities that set KU apart.