Take care, seriously
Considerations beyond academics, such as personal wellness, exist for all KU students. In fact, health and fitness play active roles in your educational goals. Prioritize your well-being by taking advantage of these services and resources.
Watkins Health Services 
Watkins provides comprehensive care for KU students. A health fee is included in students' required campus fees; it covers most provider office visits and entitles students to use some services at no additional cost and other services at reduced rates. Watkins' services include
General medicine.
Gynecology.
Immunizations.
Laboratory testing.
Massage therapy.
Pharmacy.
Sexual Assault Nurse Examiners.
24-Hour Nurse Help Line: 785-864-9583.
Students can schedule their first appointment on the CAPS portal or by calling 785-864-2277.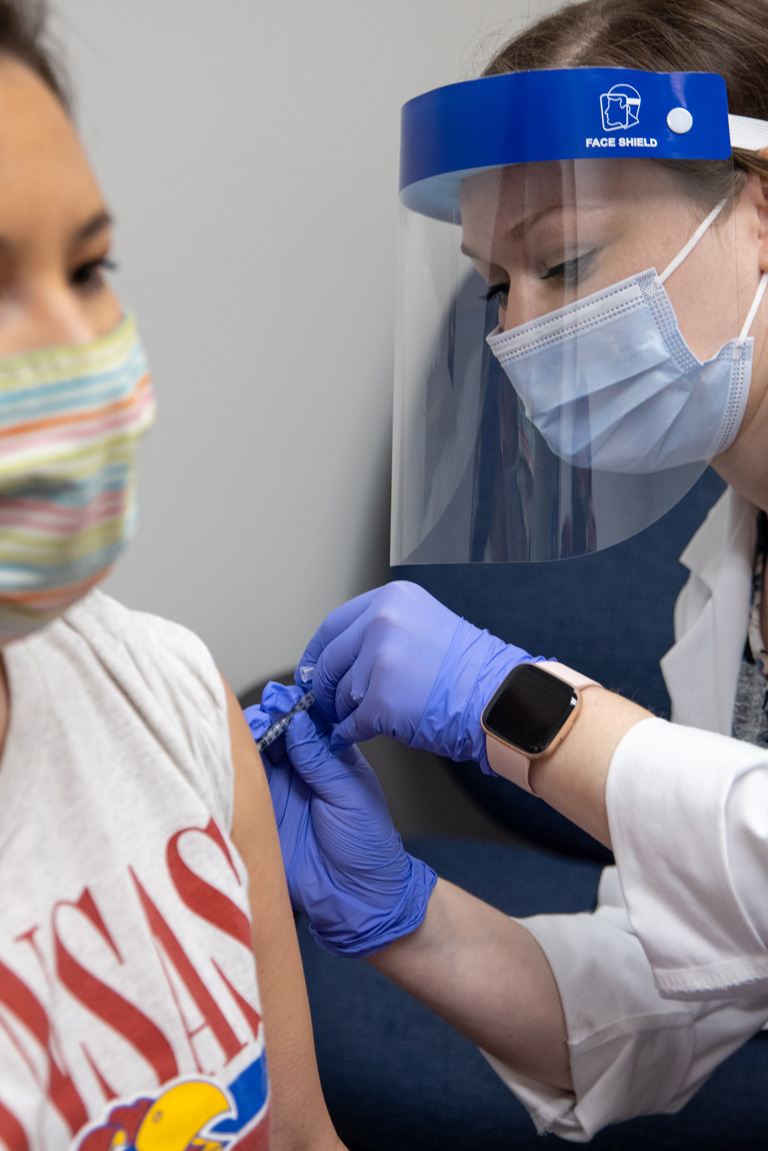 Counseling & Psychological Services
Dealing with stress? Anxiety? Relationship issues? CAPS licensed psychologists, clinical social workers, board-certified psychiatrists, and doctoral psychology interns may help. Students can walk in daily, Monday through Friday, for their first appointment.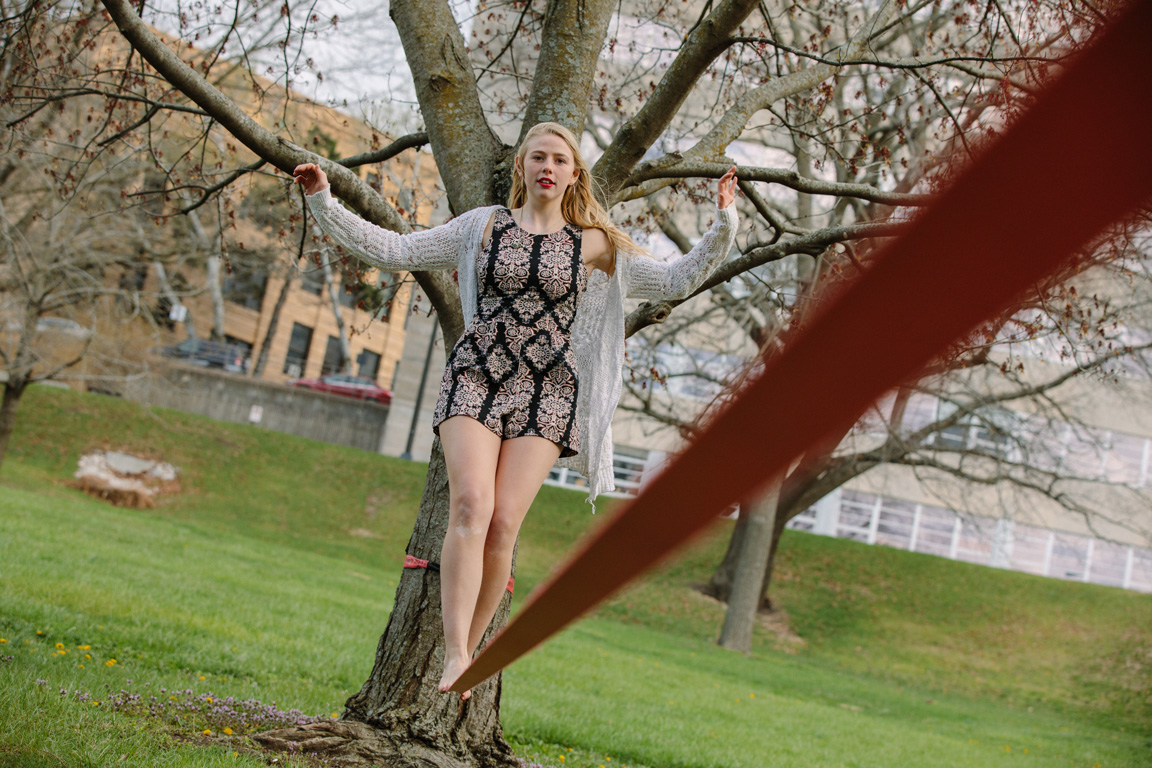 Recreation Services
KU Recreation Services offers activities like intramural sports, open recreation play, sport clubs, group fitness classes, personal training — plus outdoor equipment rentals available to every member of the KU community.

The 144,000-square-foot Ambler Student Recreation Fitness Center, home to KU Recreation Services, contains 16,000 square feet of cardiovascular and resistance training equipment, a functional fitness studio, racquetball/squash courts, gym courts, group fitness and martial arts studios, an indoor arena, a golf simulator, a suspended track, a bike repair shop, outdoor equipment for rent, and "the Chalk Rock," a 42-foot rock climbing wall.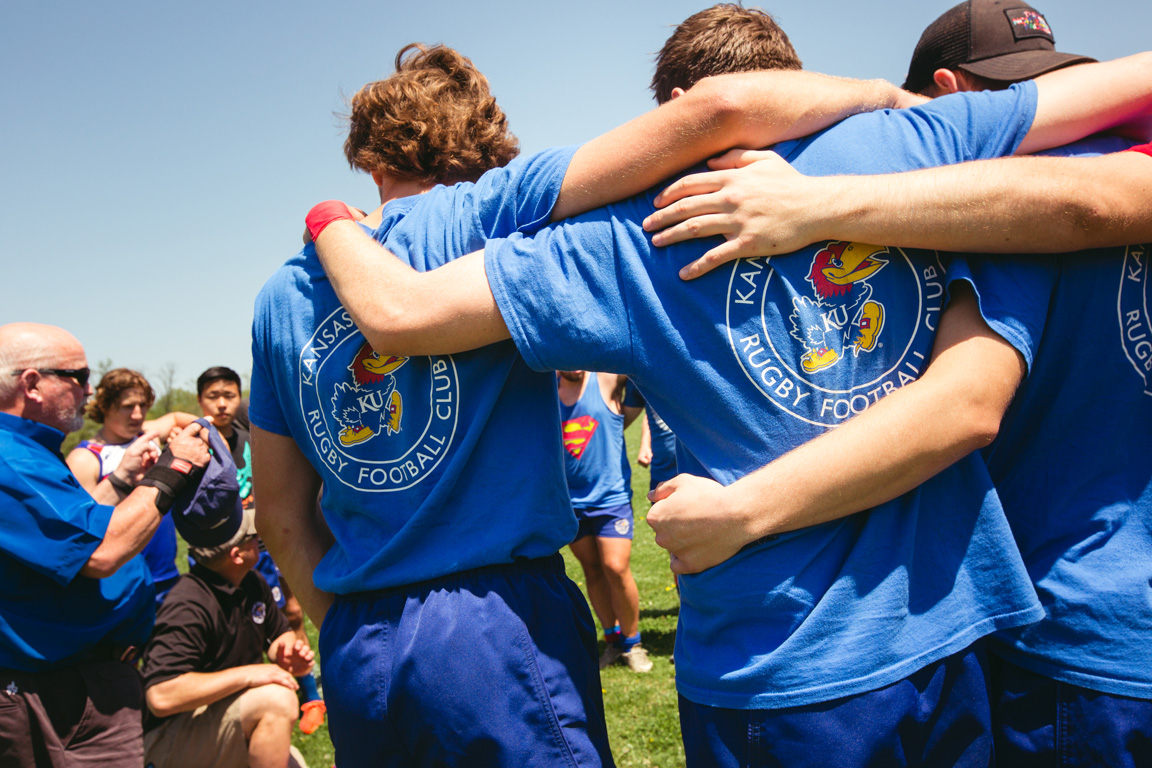 Required education courses
AlcoholEdu
The university requires all newly enrolled, degree-seeking students on the Lawrence campus under the age of 21 to complete AlcoholEdu, an online alcohol education course. You'll complete the first part of the course before the start of the fall semester. Part two is released approximately 45 days later. Watch your KU email inbox for further instructions.
Sexual assault prevention and awareness
As a part of KU's comprehensive prevention programming, all students complete Everfi, an annual course addressing sexual and intimate partner violence prevention. The deadline to complete the course is Dec. 1. Watch your KU email inbox for further instructions.