Registering for freshman Orientation
For admitted freshmen, the first step to Orientation registration is to pay their enrollment deposit.
Set up your KU online ID
You'll need your KU online ID and password to register. If you haven't already done so, set up your KU student account to create those credentials.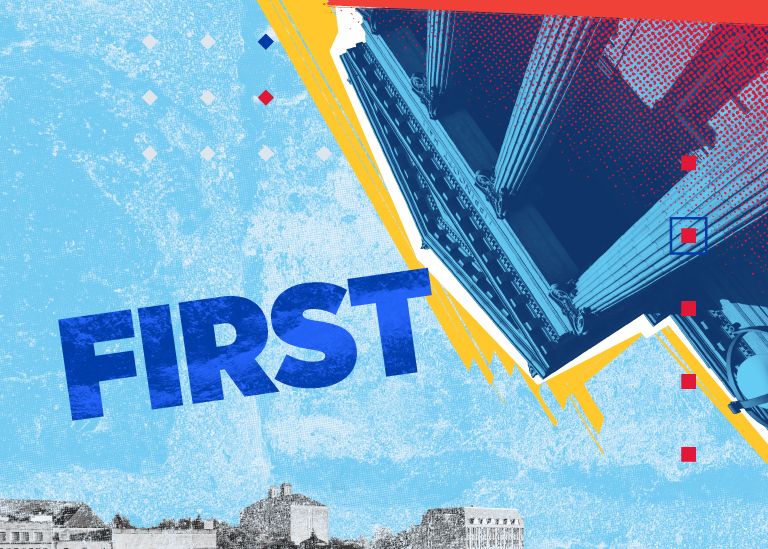 Pay the freshman enrollment deposit
All freshmen are required to pay a $221 deposit. The deposit secures your spot at KU, and, beyond enrollment, covers Orientation, your KU ID card, and first-year programs and events. If you or your family is unable to pay your deposit at this time, you may request a deferment at the link below, or contact the Office of Admissions at adm@ku.edu.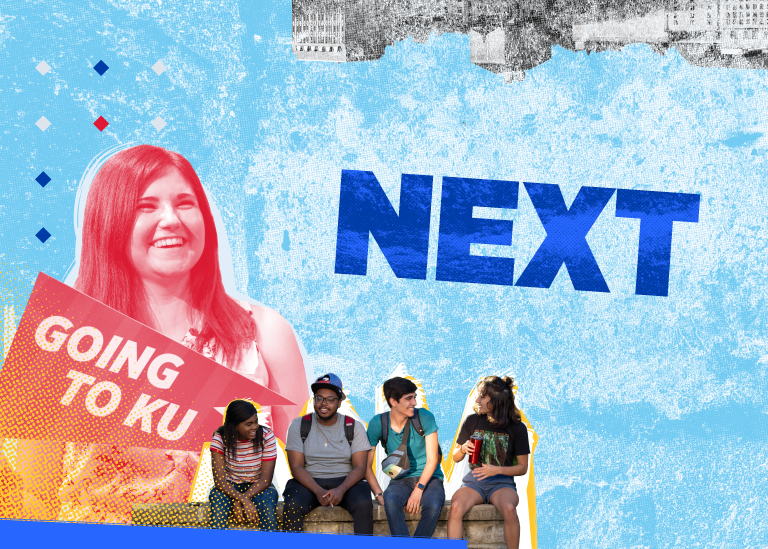 Register for freshman Orientation
Now that you've set up your KU online ID and paid your deposit, you'll be able to register for an in-person session. The sooner you do, the wider the selection of session dates you'll have to choose from.

Once you've registered, you can log back in at any time to update your information, see available dates, or register guests. Be sure to select "SUBMIT" for your registration to be finalized.

Note: The link below will take you to Slate, our Orientation registration hub. You'll need your KU online ID and password to access the system. Have that information ready before proceeding.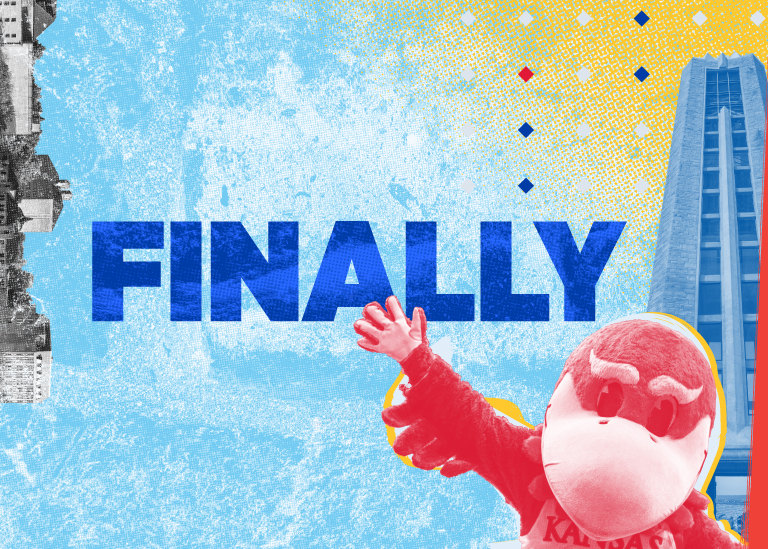 What happens at Orientation?
Orientation really begins before your session, when you take your online pre-Orientation course. After completing that — which covers important topics related to Orientation and your first year — you'll attend your session. There, you'll connect with other Jayhawks, learn about campus resources, and get your questions answered. Finally, you and your advisor will meet to discuss goals and enroll in your first-semester courses.
When is Orientation?
Orientation is a full-day, in-person event. Students admitted for the fall term attend their session in the summer. You'll be able to view our full Orientation calendar and available dates when you register.
Do transfer students attend Orientation?
Not exactly. We host separate orientation sessions specifically designed for transfer students. We do, however, offer the option for transfer students to attend a single freshman session.
Orientation changes, alternatives, and cancellations
Orientation is a requirement for all incoming undergraduate freshmen. However, we recognize that every student's availability is unique to their circumstances. If you are unable to attend any of the dates provided in the registration website or no dates are showing for you, please contact us at orientation@ku.edu or 785-864-4270.