Your Orientation day
With KU closer than ever, it's time to attend your last major milestone: Orientation. Here's what to know about your upcoming session.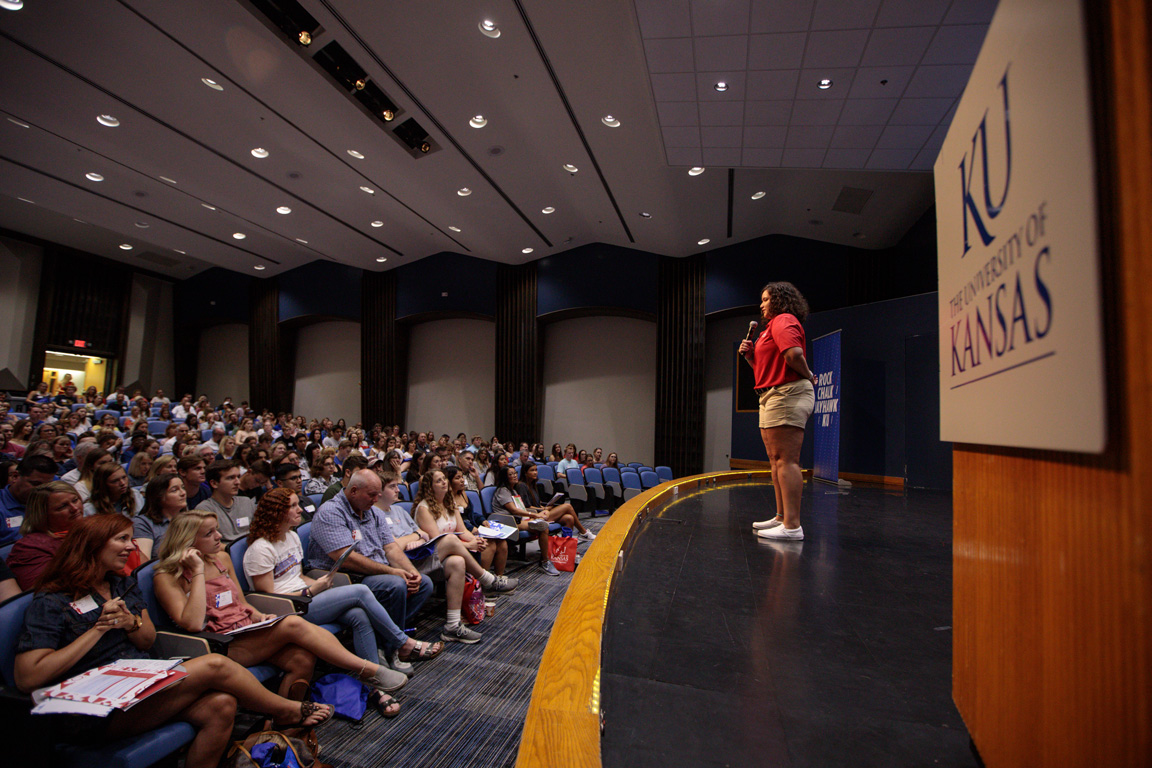 Rock Chalk Welcome
You'll begin the day with an introduction to Orientation programs and your transition to KU.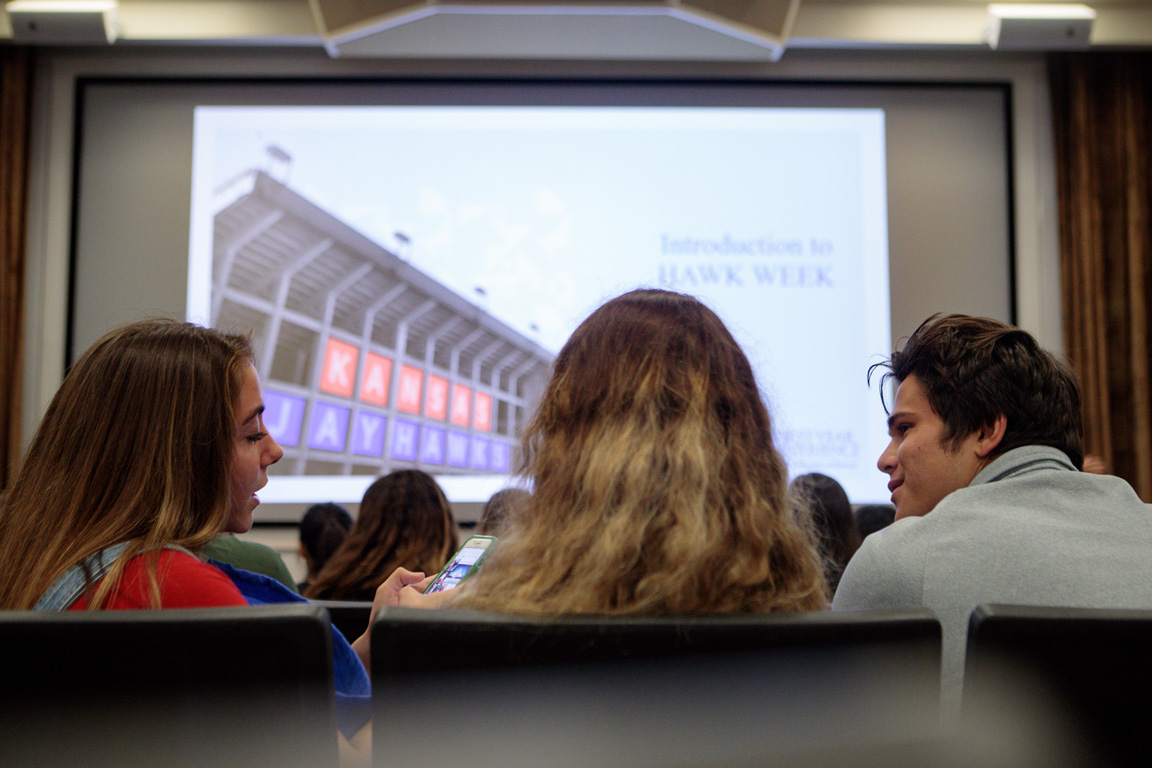 Student-to-student
In your student-to-student session, you'll meet other future Jayhawks in your major or with similar academic interests. In our experience, these sessions often form the basis for future friendships.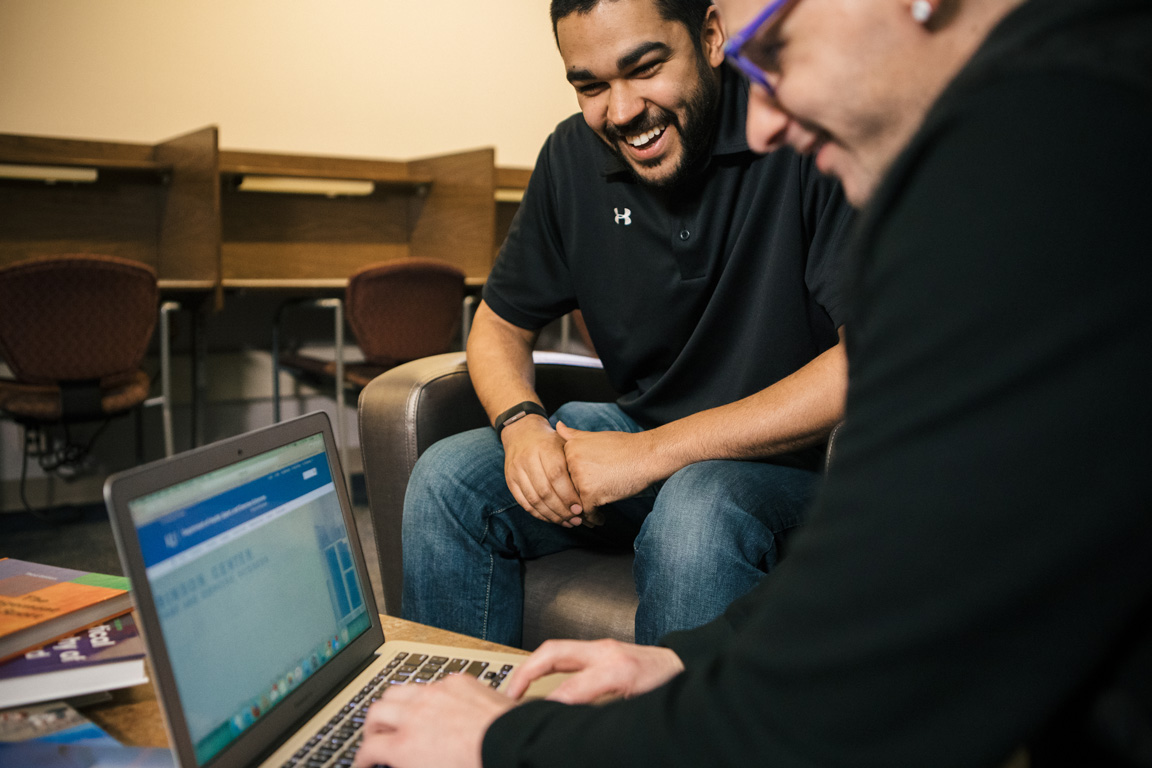 Advising and enrollment
You'll also attend a one-on-one appointment with your advisor. Together, you'll discuss your future plans, possible majors or Exploratory Pathways, and enroll in your first semester.
What to bring
Final scores or transcripts: If you have remaining test scores or transcripts to submit, bring them to your session and take care of it there.
Weather-appropriate clothes: It's Kansas, so expect a surprise.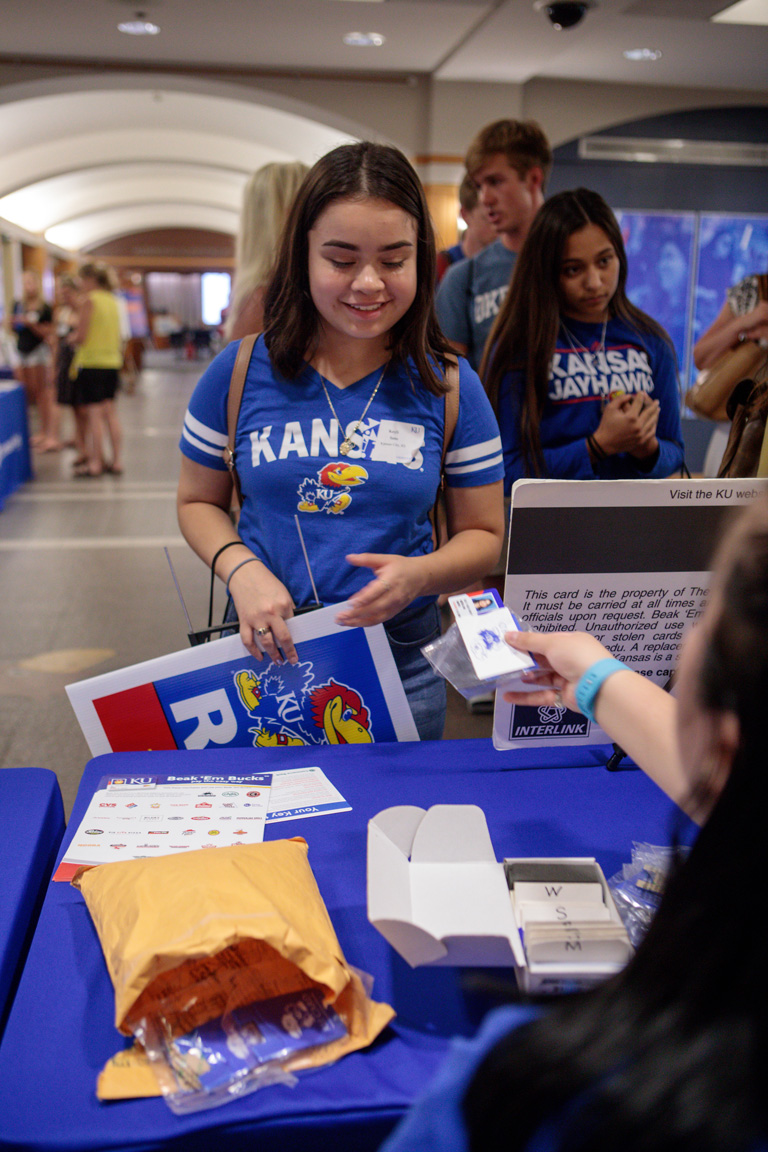 Where to go
Orientation check-in is from 8 to 9 a.m. on the fourth floor (street level with Jayhawk Boulevard) of the Kansas Union. Some advising appointments will occur elsewhere on campus (as will optional campus tours and open houses). See the schedule for more details.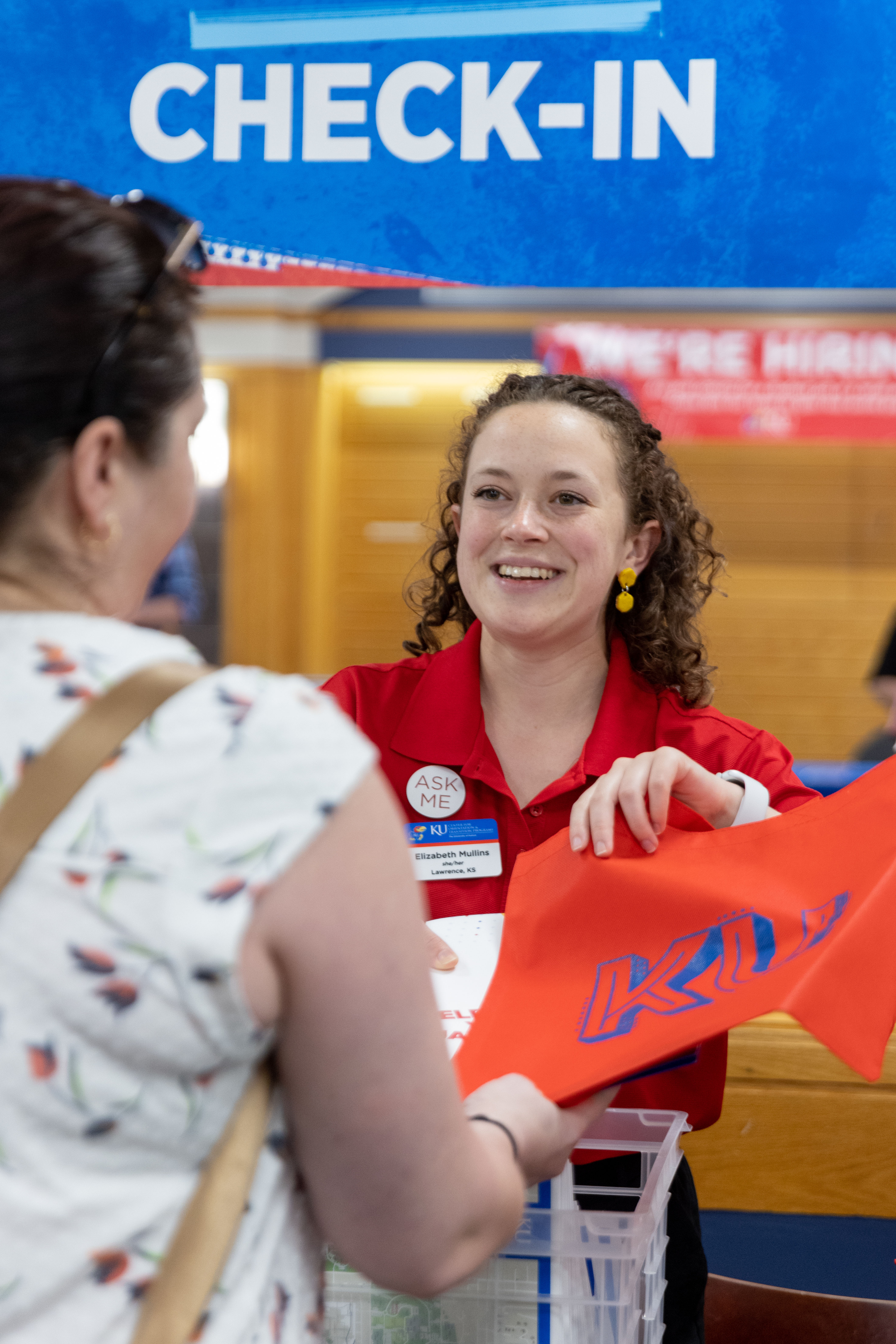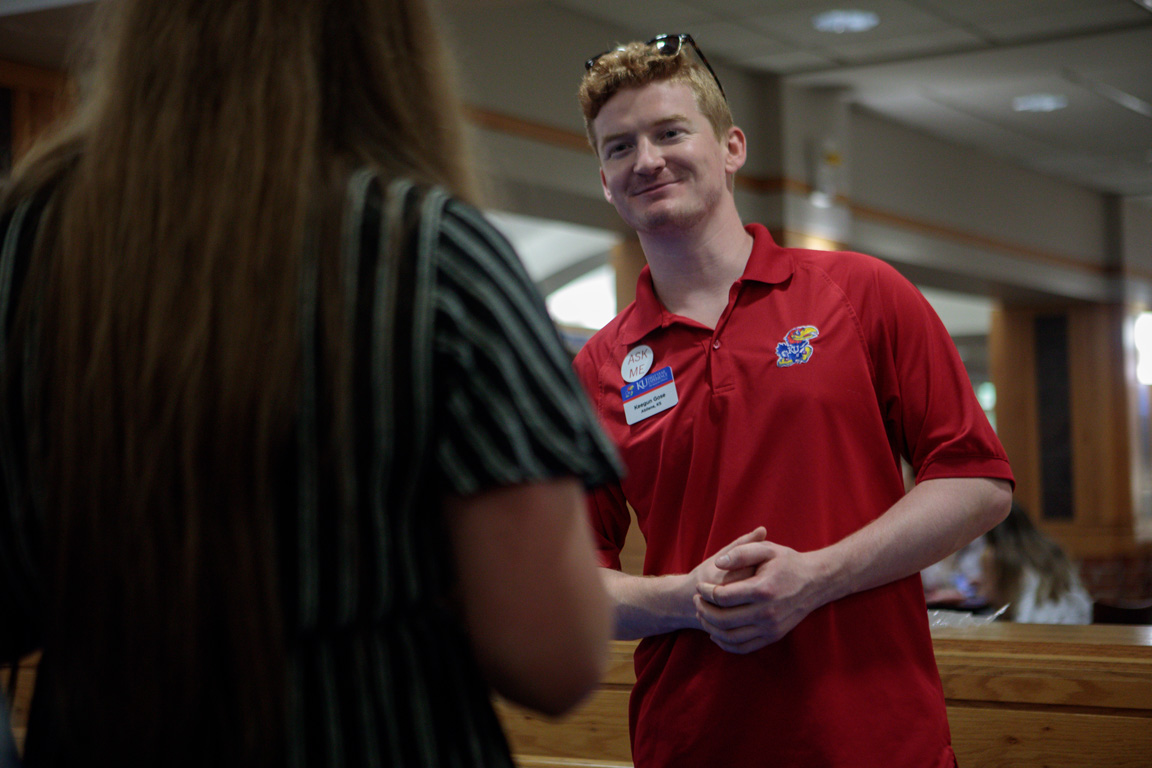 Orientation Assistants
Our Orientation Assistants are current KU students who are trained to help you get the most out of your session. They'll be with you throughout your session, answering questions, offering advice, and preparing you for Jayhawk life.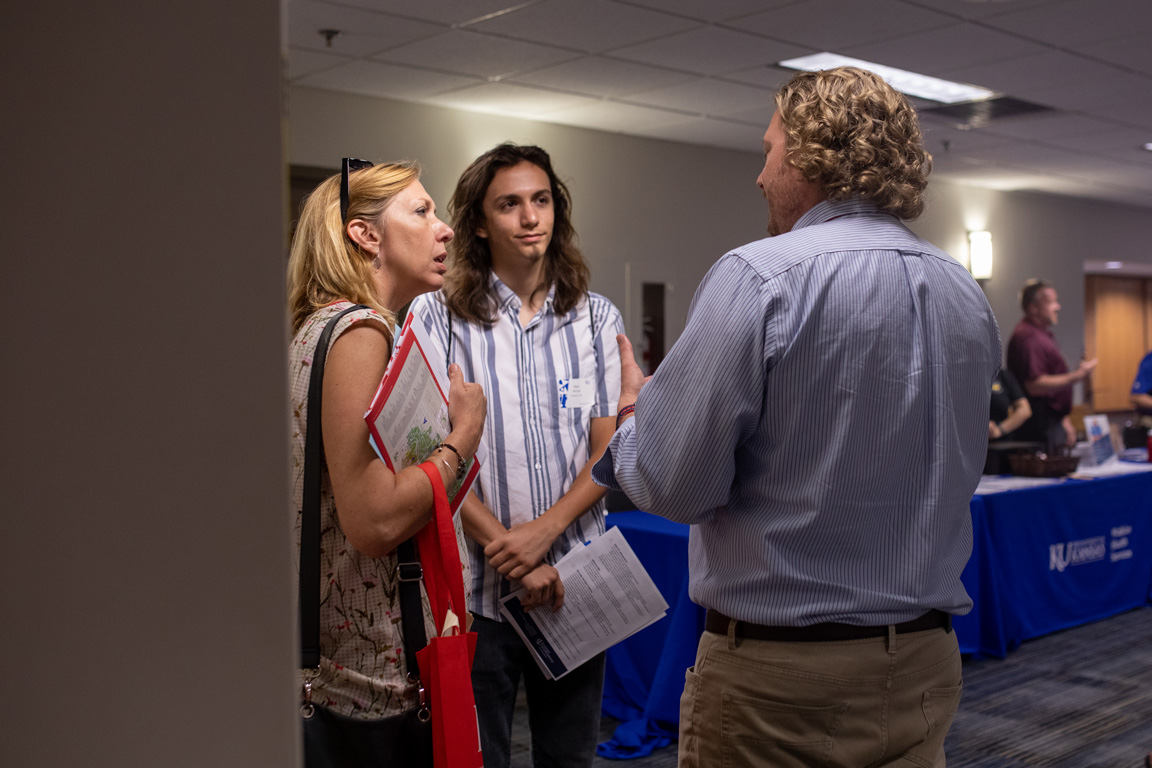 Orientation Staff
Each Orientation staff member is from the Center for Orientation & Transition Programs, which means they're experts at providing new students with the information and tools they need to excel in their first semesters at KU. Together, they organize and oversee the Orientation process.