Why live on campus?
KU student housing is conveniently located and offers the privacy and day-to-day amenities that all students crave in their transition to university life. Professional staff and resident assistants live in every housing community and are there to support your adjustment to KU. We're happy to welcome you and the more than 5,000 Jayhawks who live on campus each year.
Before you arrive
Set up your residential wifi
That way you'll be all set on Move-In Day.
Read the rules
Not that we think you'll cause trouble — but it's important to know what is and isn't allowed in KU Student Housing.
Request accommodations
If you require assistance or accommodations related to medical, dietary, or other personal needs, contact KU Student Housing.
Moving in
Move-in promises to be one of the most exciting times of your KU career. Beyond settling in to your new campus residence, you'll also attend your first community meeting and get to know the Jayhawks you'll live alongside.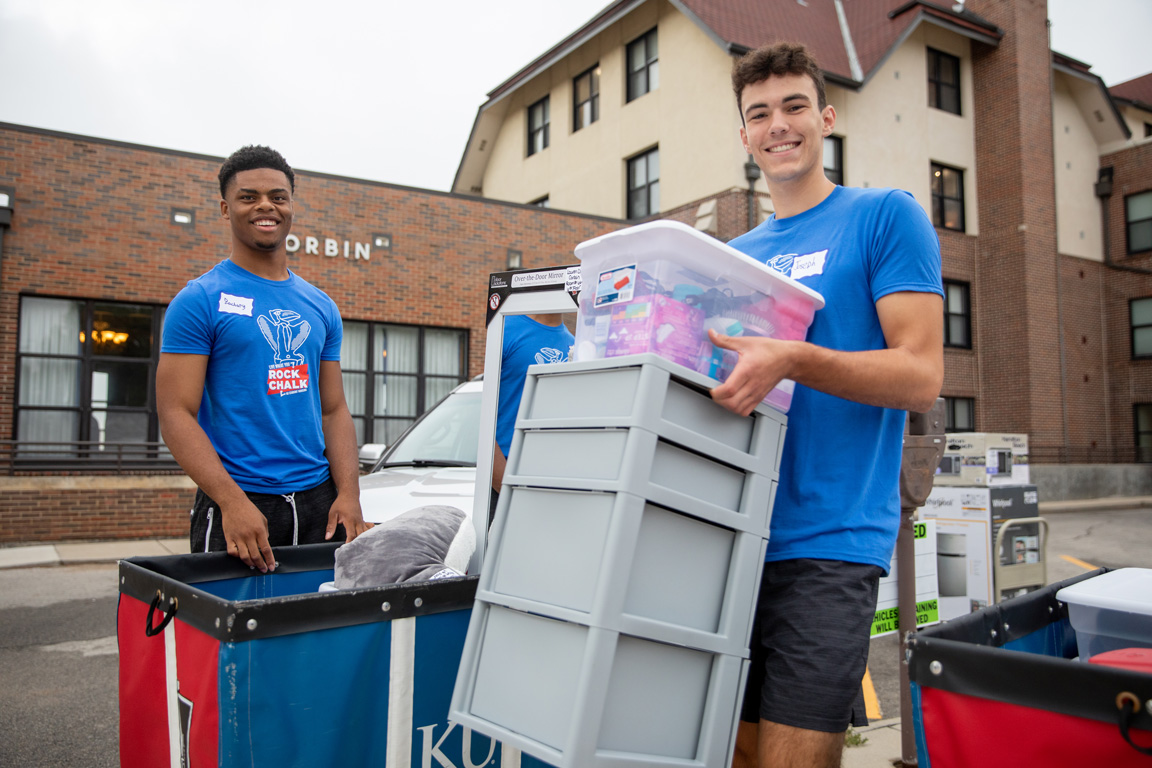 After you arrive
You officially live on campus now — go, you! Next up is Winter Welcome, a week of campuswide welcome events organized for students beginning at KU in the spring semester.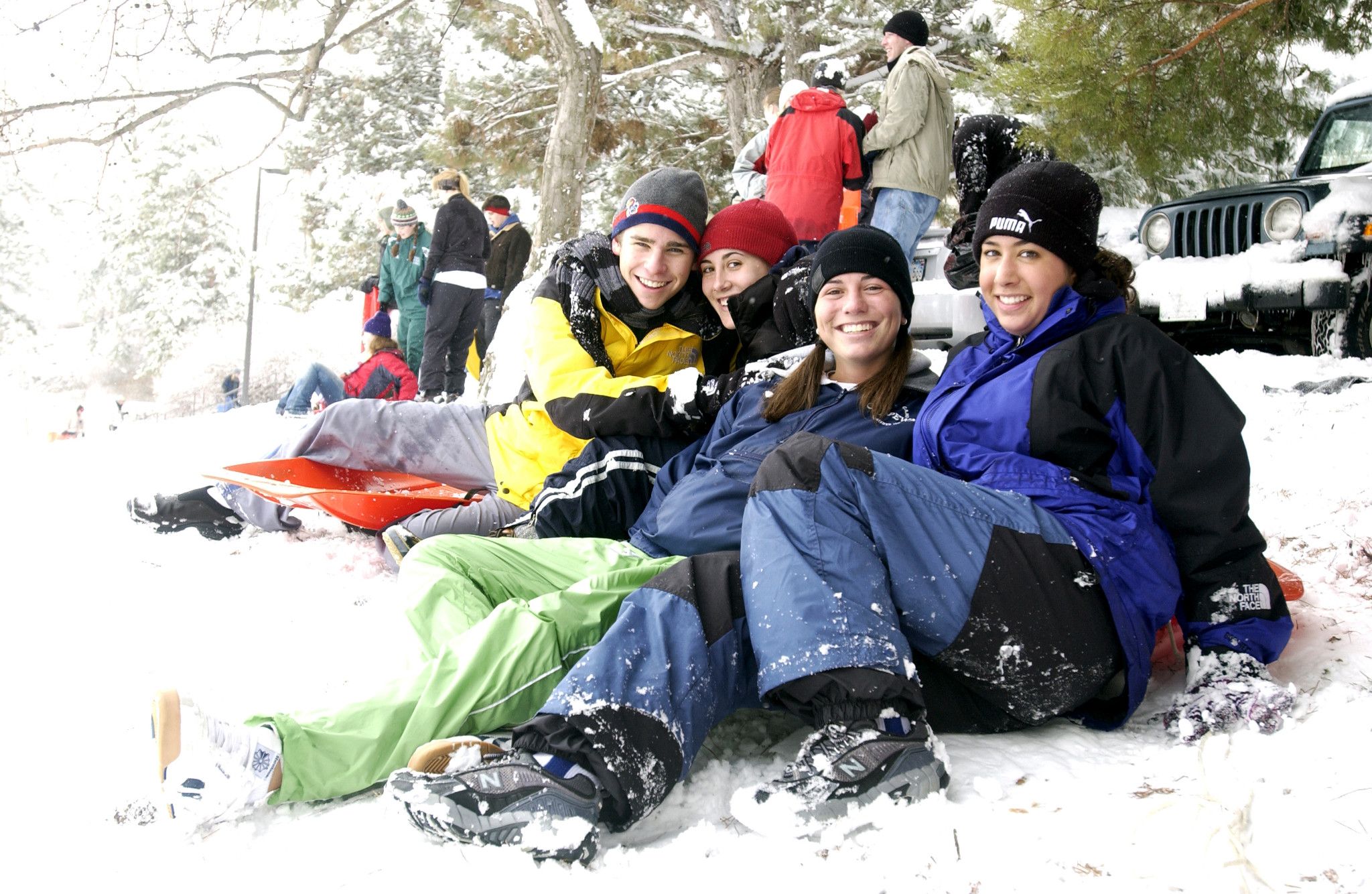 Meal plans
Living on campus and want unlimited dining? We can do that. Living off-campus and looking for more on-the-go offerings? That's also possible. KU's dining plans are flexible and designed to fit different schedules and budgets.

Dining locations
With over 20 dining locations on campus, you're never far from a great meal or quick bite. KU's food selection is as wide-ranging as our student body: campus originals and national franchises, smoothie bars and coffee shops, late-night spots and sit-down dining.
Dietary accommodations
All KU dining locations are equipped to accommodate specific dietary needs and preferences, including vegan and vegetarian. If you have a food allergy or need nutritional accommodations, contact a KU Dining representative at 785-864-2424.