What will you study at KU?
You may have a major in mind. You may end up changing it. Or you may still be exploring your options. No matter which path you take, we'll guide you to graduation. Here are our recommendations for kicking things off.
Review your options, again
You've probably already pored through KU's fields of study. But now that you've met with your advisor and your first year awaits, it may help to revisit the possibilities.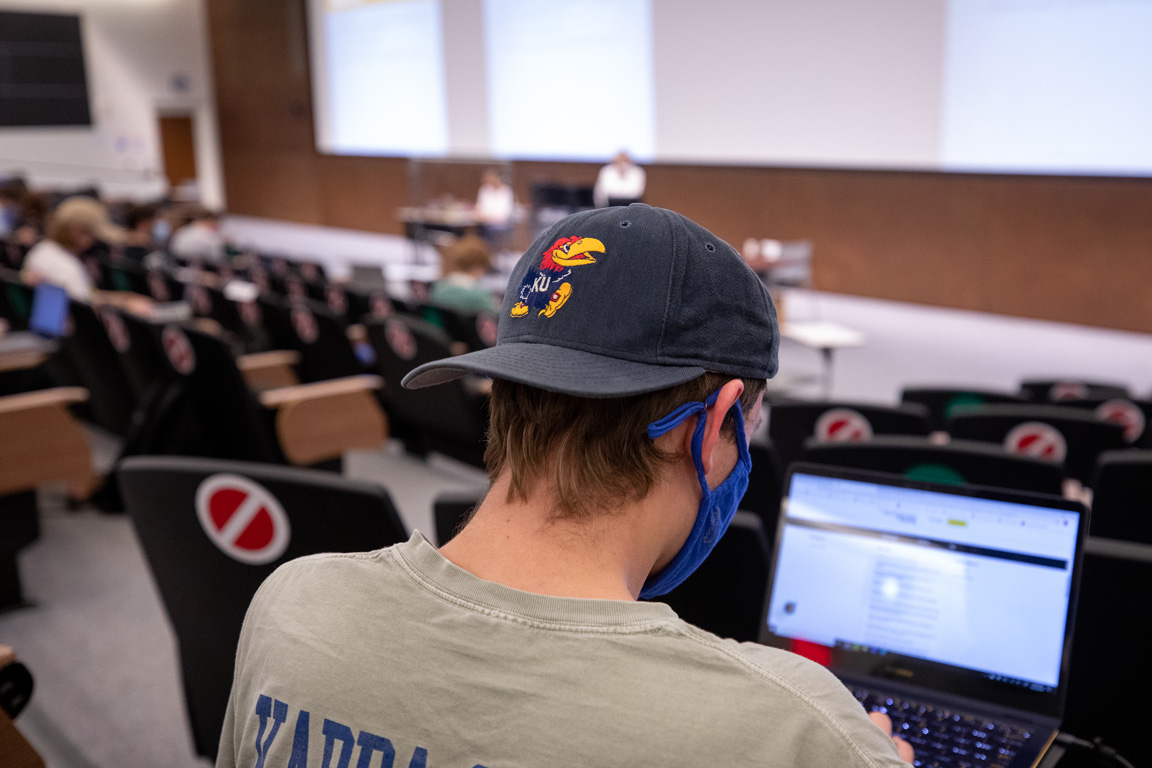 Explore with confidence
In your first semester, your advisor will guide you toward an Exploratory Pathway — one of six tracks designed to help you decide on a major. Exploratory Pathways allow you to satisfy KU Core requirements, which means you can stay on track to graduation even as you investigate your options.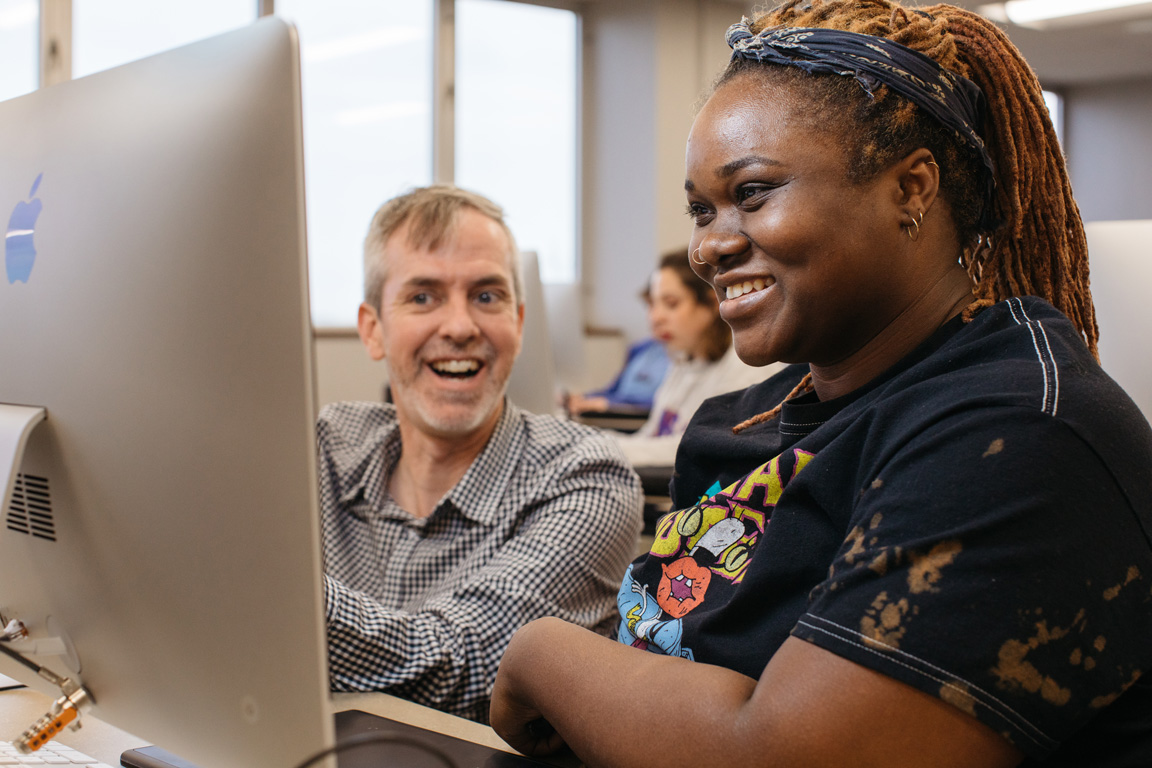 Your advisor
Your advisor is your go-to contact for many facets of your academic life. Throughout your first year, you should regularly check in with them to discuss goals, develop success strategies, and find ways to meaningfully explore your degree options.
University Career Center
Sometimes having a career in mind can help you choose a major. The University Career Center is a great resource for exploring the relationships between majors and potential careers.
Swipe to see more
Earn a different kind of experience