Finding your place in the KU community
There's no better way to explore KU than to connect with the diverse groups, programs, and people that make up its campus. In unfamiliar places, you'll feel right at home. Among new communities, you'll form lasting bonds.
600+ student clubs and organizations
With over 600 student clubs and organizations, you're bound to find your place among like-minded Jayhawks. Along the way, you'll gain experience in leadership roles and contributing to your community.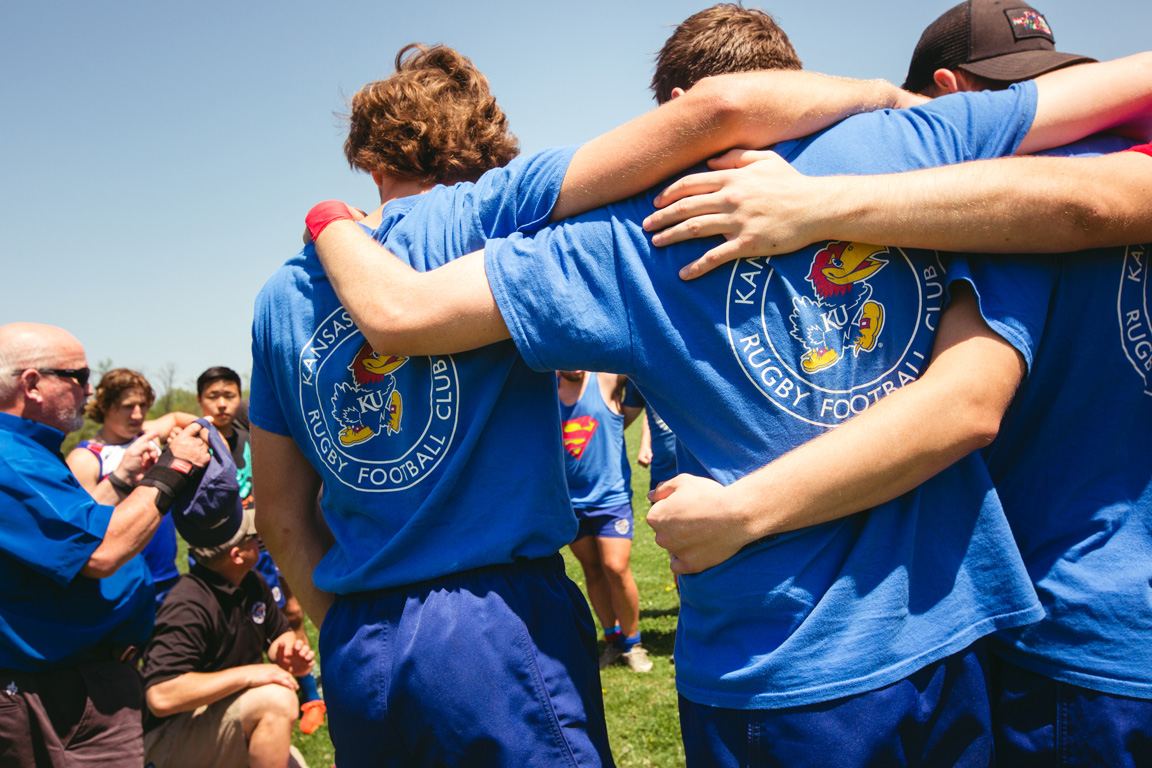 100+ multicultural student groups
Many campus organizations offer platforms for students to share their cultures and identities and advocate for their communities.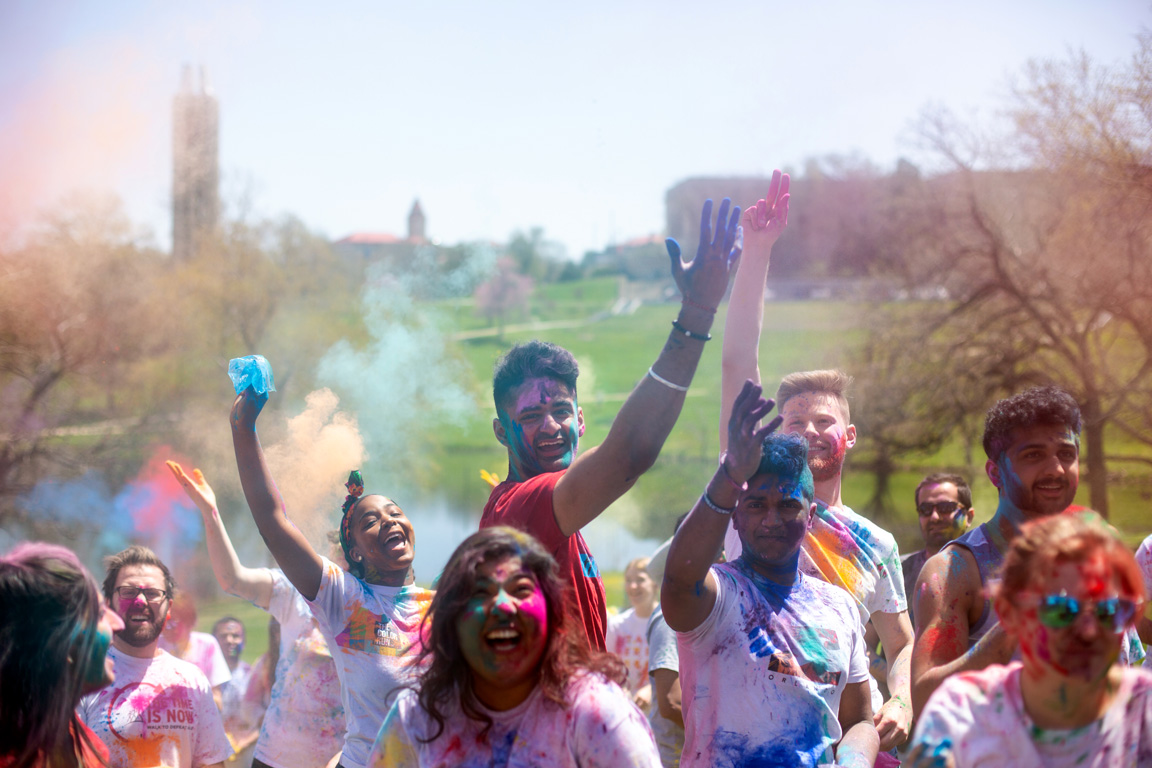 Volunteer and service work
The Center for Community Outreach connects students to volunteer opportunities and community service, as well as volunteer training, speakers, workshops, and a volunteer resource library.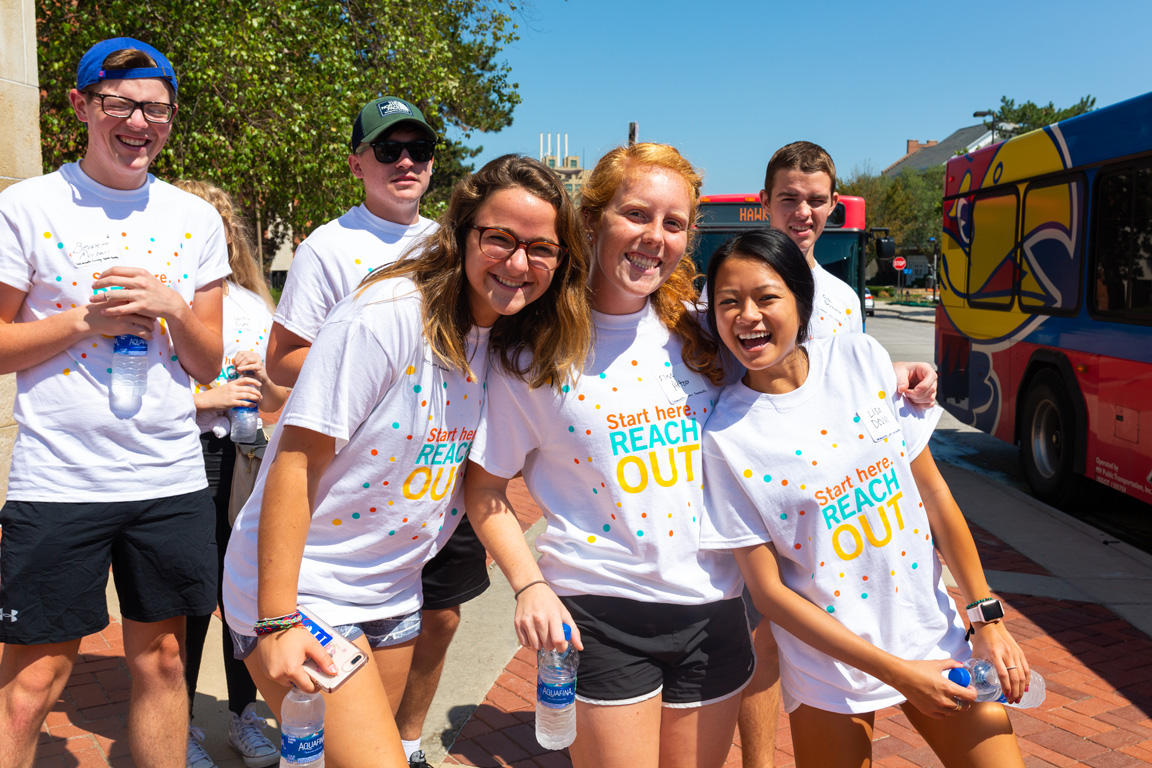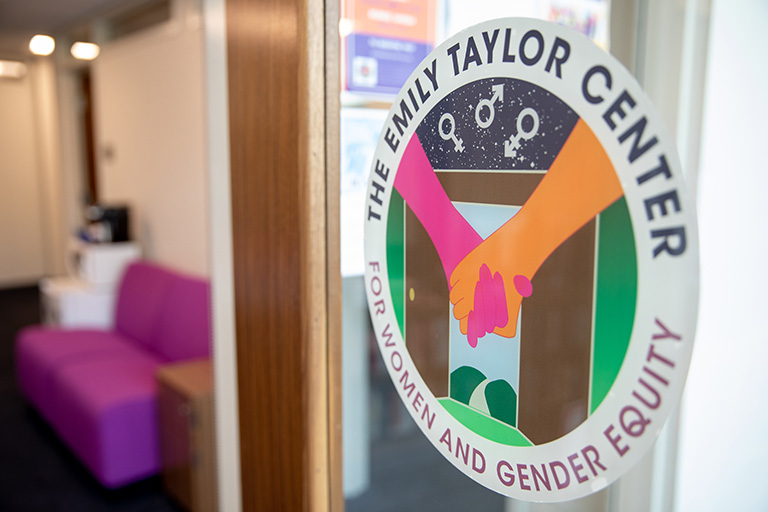 Emily Taylor Center for Women & Gender Equity
ETC is committed to the advancement of gender equity on campus. The center offers support services and involvement opportunities for students of all genders and identities.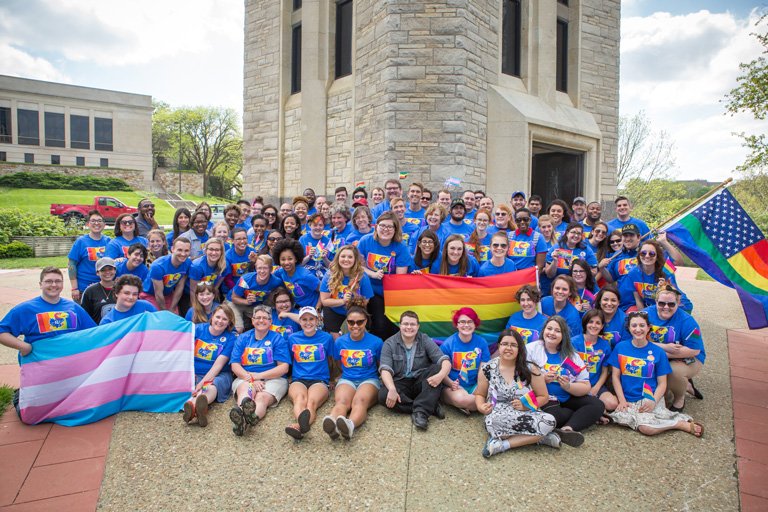 Center For Sexuality & Gender Diversity
As the center of LGBTQIA+ and ally life on campus, SGD provides a community drop-in space and platforms for student-led organizations.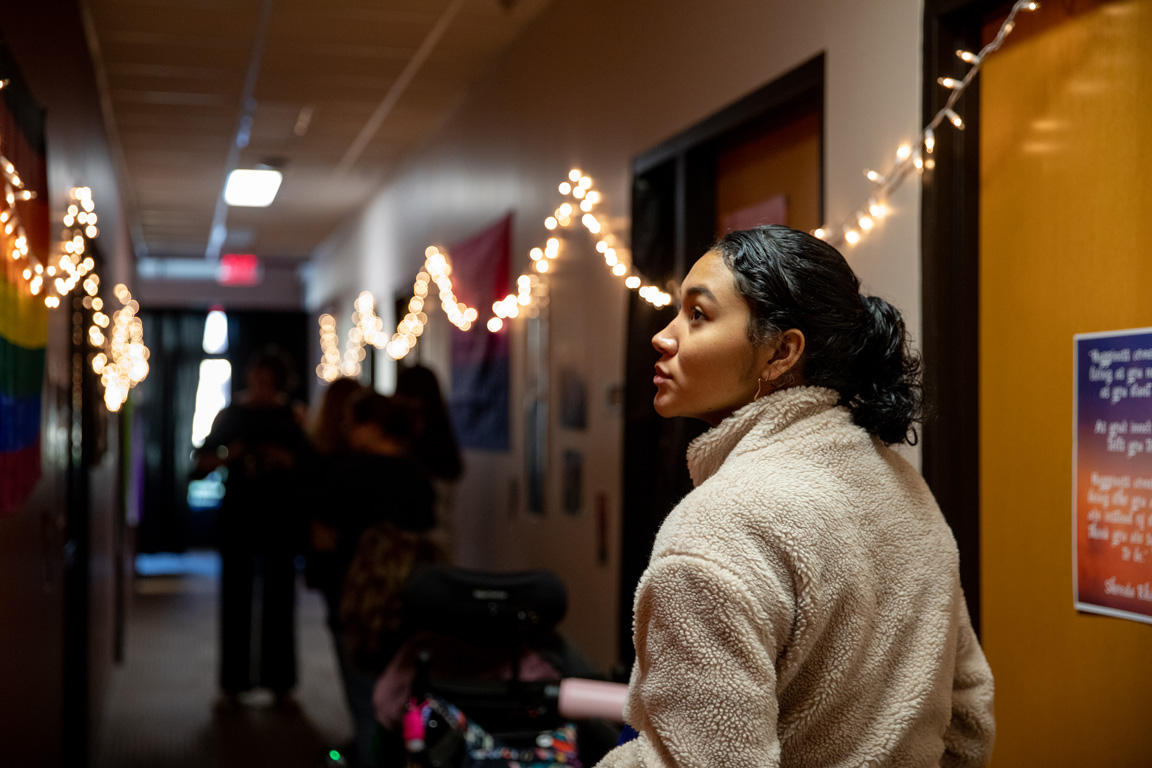 Office of Multicultural Affairs
OMA's programs and services support the academic, personal, and professional development of all students, particularly students from historically marginalized populations.

Mark your calendar
In a typical year, Student Union Activities hosts more than 200 campus events. The student-run board plans and carries out a diverse calendar of events, including live performances, culinary and arts celebrations, and gaming and technology experiences.
See upcoming events